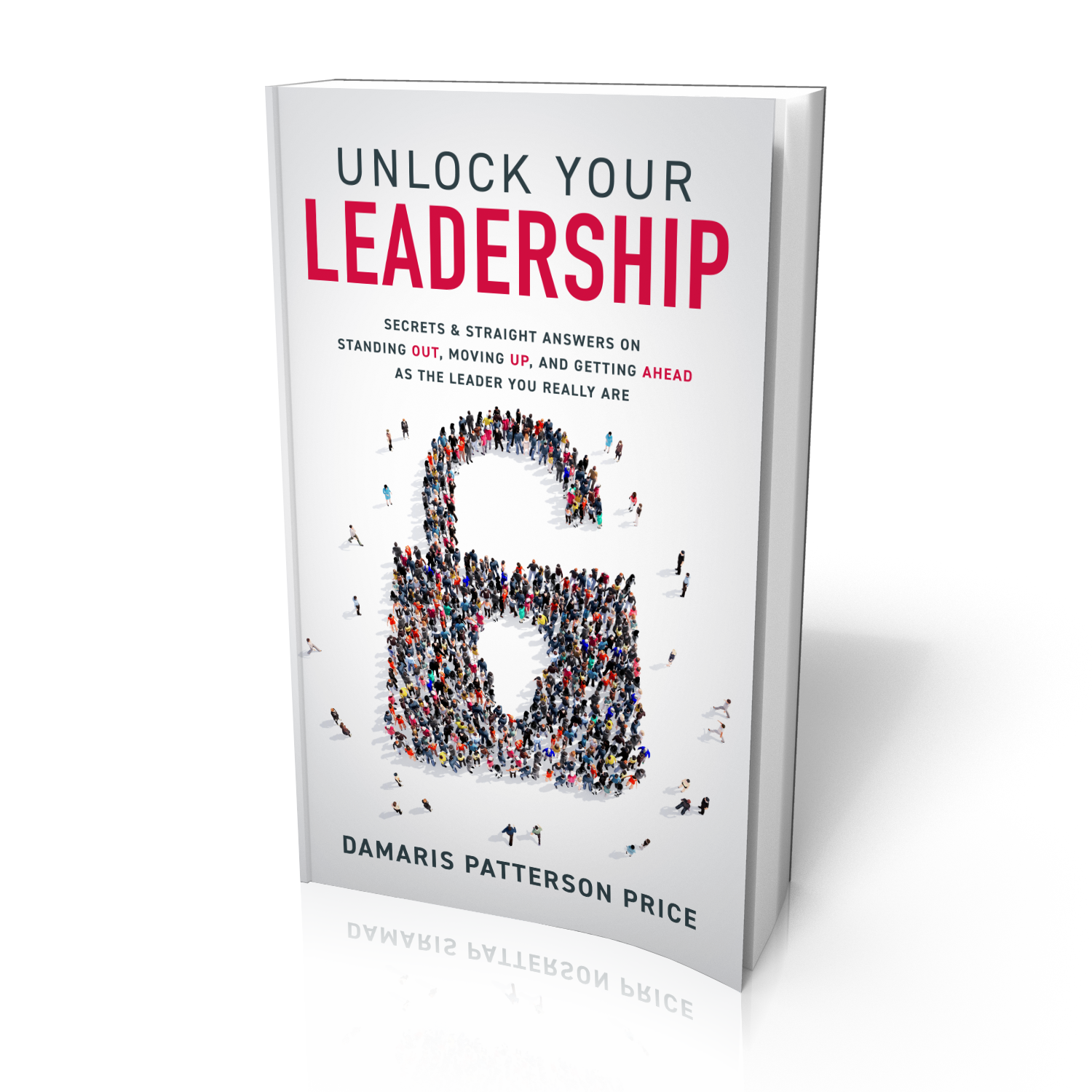 When they look at you, do they see a leader?
Unlock Your Leadership: Secrets & Straight Answers on Standing Out, Moving Up, and Getting Ahead as the Leader You Really Are is an essential career guide for early or mid-career professionals who want to attract and accelerate leadership opportunities at work.
Written by Damaris Patterson Price, a Human Resources veteran and practicing executive coach, Unlock Your Leadership takes a look at why they may not see you as a leader and what to do about it by exploring:
Getting ahead at work often means learning the hard way - and usually on your own. Unlock Your Leadership is a supportive partner that will offer a development plan and honest insights about career climbing that, unfortunately, most professionals will never get. If you don't have a personal career coach, this book is the next best thing.
Also available at Kobo, eSentral, Scribd, Ciando, Gardners, Baker & Taylor, Vearsa, and Copia.