WORKING RIVER LEADERSHIP CONSULTING, a northeast Ohio training boutique, designs and delivers B2B and B2C learning products and services for working professionals, managers, and organizational leaders. Our business is anchored in the principle of supporting the rise of people who would serve as highly effective leaders in their organizations: leaders who drive results with and through others; leaders who bring about positive change and lasting value; leaders who can serve as a strategic advantage at work. Our core offerings
Management Training & Professional Career Development | Leadership Development & Leader-Craft | Executive Coaching | Mastermind Groups | Live and Online Workshops | Strategic Consultation
...help us deliver on our Mission to help people walk in their unique brand of leadership in ways that add lasting value to their organizations and themselves.
Sometimes an otherwise strong leader needs a laser-focused learning experience.
Coaching is a process that unlocks, unblocks, and advances how a leader uses him or herself in an organization to bring value. Through assessment, strategic discussion, stretch assignments, and problem solving, Coaching works to positively transform a leader's performance, and by extension, the business results they can produce.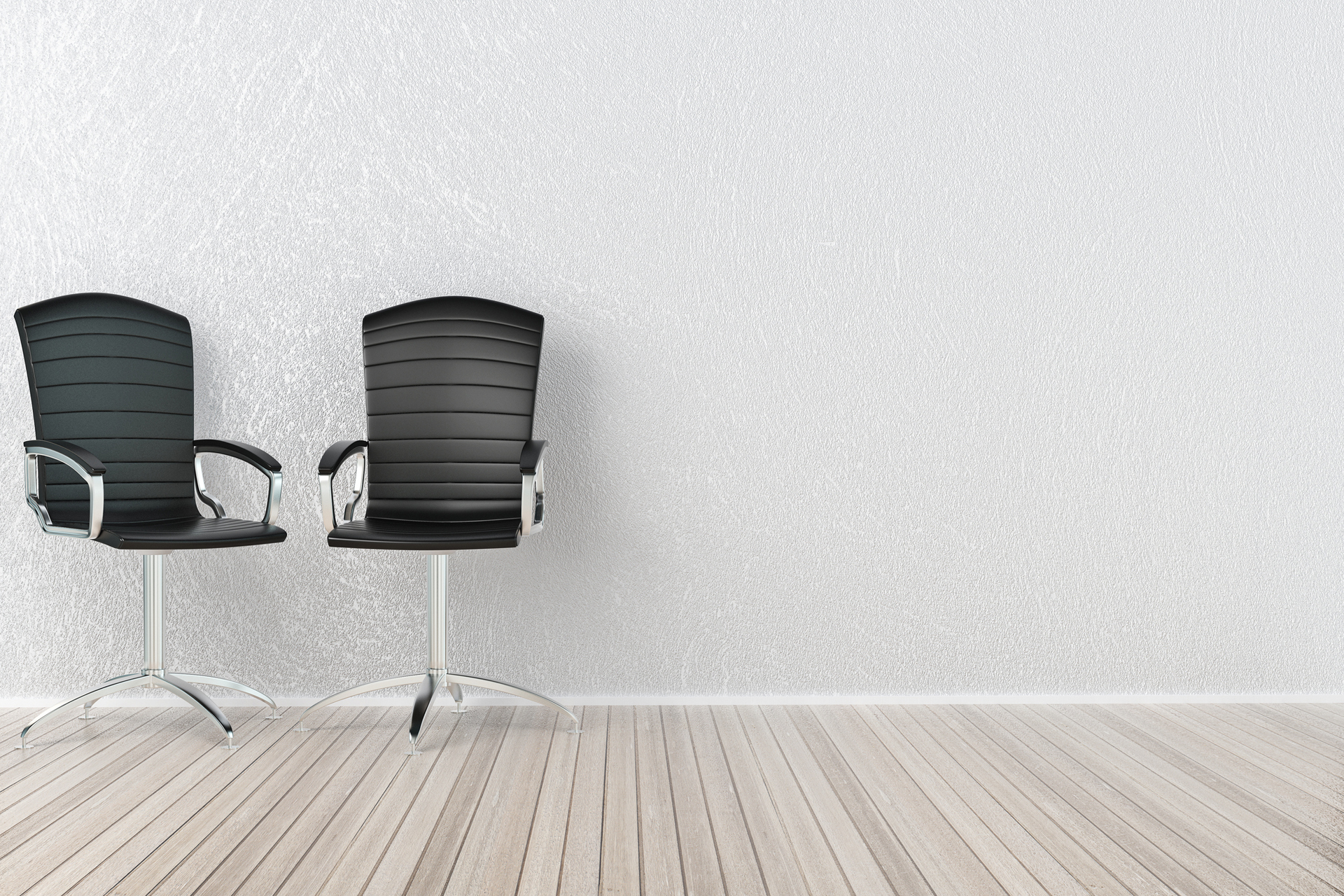 Great things happen when leaders learn among other leaders.
Our development programs, workshops, and customizable classes deliver well-reasoned and relevant content in ways that engage and draw from the multiple and diverse experiences and perspectives present in the room. Our proven training products provide real-world content with high energy and interactions that capitalize on the benefits of leaders learning together.
With an emphasis on Best and Next practice, our courses are outcome-oriented by design, so that our clients are not just getting something interesting and academic, but useful strategy they can put into action fast.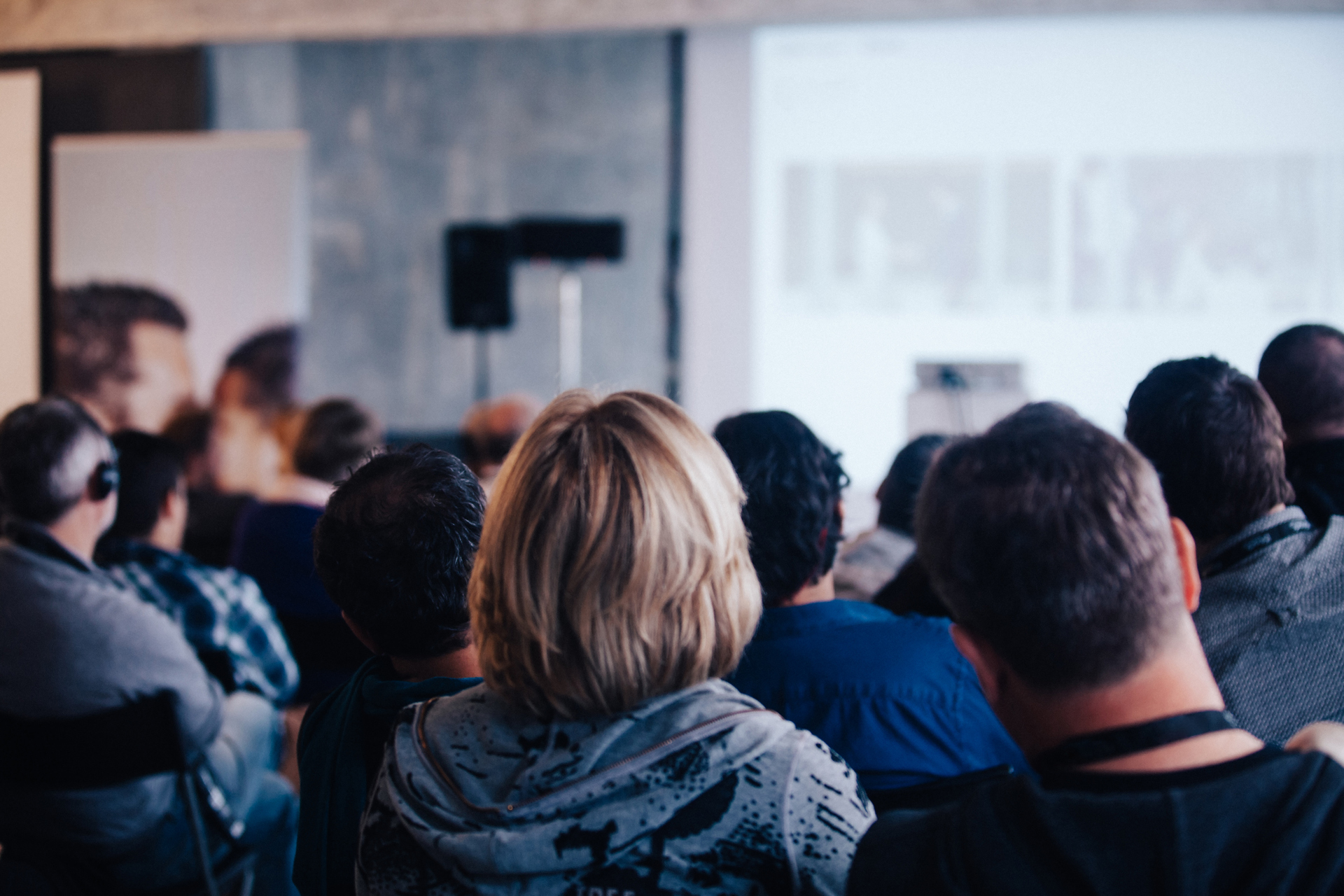 How can we help you?
A broad and diverse range of practice areas are the basis of our consulting work and customized solutions that can be developed to suit your unique needs. Clients have called upon us for Leadership Simulation Observation, Panel Participation, and for the design of non-training solutions such as surveys, problem-solving and white-boarding sessions, facilitation of Development Retreats and Off-site Meetings, Appreciative Inquiry, and Strategic Planning.
If you want to develop your business you have to develop your leaders.
What truly differentiates your business from others? Higher quality? Sharper innovation? Conscientious customer service? Efficiency? No matter what makes or breaks your business, at the center of it are your leaders, and they are only doing one of two things: powering your growth or accelerating your demise. Working River Leadership Consulting helps organizations build the competence and confidence of their leaders. In the end, your leaders are your company's only true strategic advantage. In a marketplace where your competitors are trying to work harder, to truly stand up and stand apart, you have to work smarter. You have to lead smarter. Leadership development is business development. An investment in your leaders is an investment in your business.

Are you preparing for what's next at work right now?
You want to climb. You want to be on an upward trajectory. You want to be promotable or take your leadership to the next level. But how do you make that happen? Absent a trustworthy mentor or a supportive manager, the path towards continuous career growth can be shrouded in mystery. Without a strong partner to help navigate the way, talented people like you often get talked out of or talk themselves out of something that could be within their reach if they only knew how. Working River helps professionals and managers develop their leadership acumen and instincts so they can drive great results with and through their people. Replace the doubt, stress, and insecurity of going it alone with the competence and confidence a partnership with us can provide. An investment in your development is an investment in the most potent leadership instrument there is: you.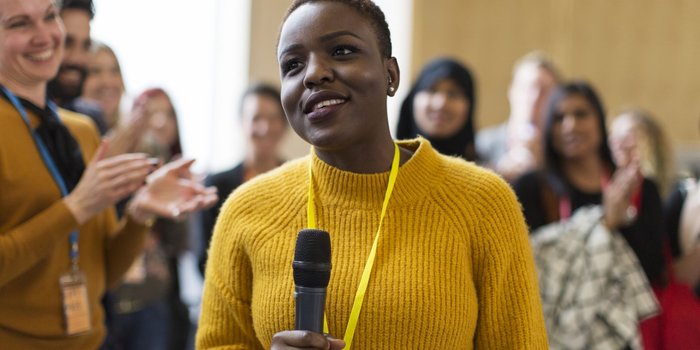 Your Leadership Development Partner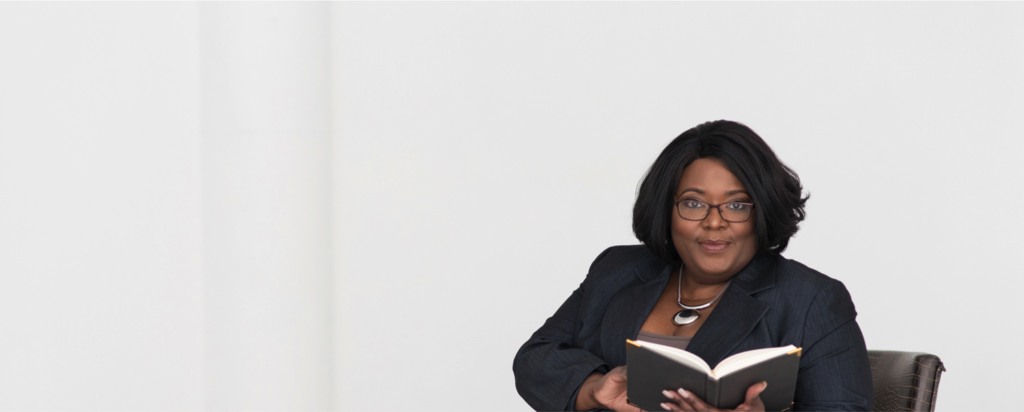 Meet Damaris
Damaris' work is the product of 28 years in corporate HR, where she focused on the development of leadership talent for next level positions, as well as her own experiences coaching and managing leaders. A broad and diverse spectrum of people within Corporate Retail firms, Financial Services, Higher Education and Independent School administration, Insurance providers, Tech companies, Non-Profits, Specialty Food Manufacturers, Foundations, Professional Associations, Large Hospital Systems, and Law Firms have effectively applied Damaris' solutions. In partnership with her, they improved the state of their businesses by strengthening the ability of their managers to get results with and through their people. While also serving as an adjunct professor at Cleveland State University, Damaris Patterson Price is a certified Organizational Development and Diversity practitioner, as well as a Board-Certified Executive Coach, with additional credentials from the Gestalt Institute of Cleveland and Forbes 2019 Coaches Council. Damaris and her 9-year-old twins live in northeast Ohio.